Celebrities like Kim Kardashian has actually turned people's eye toward big backside and curves. But just because she has the most famous butt in the world doesn't mean that it's the best and only celebrity with curvy-butt.
It's unarguable fact that, besides the general beauty African women are gifted by nature, they are heavily endowed by all standards that make a woman and Ghanaian women are not an exemption.
Being a Ghanaian, I know for a fact that, if you pass by 3 women, at least 2 will make you turn back to take one more look. It should not come as a surprise to you to know that most female celebrities are heavily endowed with curves and backsides.
These ladies are not just curvy, they're gorgeous in every sense. Check the list of the top 10 Ghanaian Celebrities With Most Curvy And Huge Backsides (2017).
Nana Yaa Serwaa Opoku Addo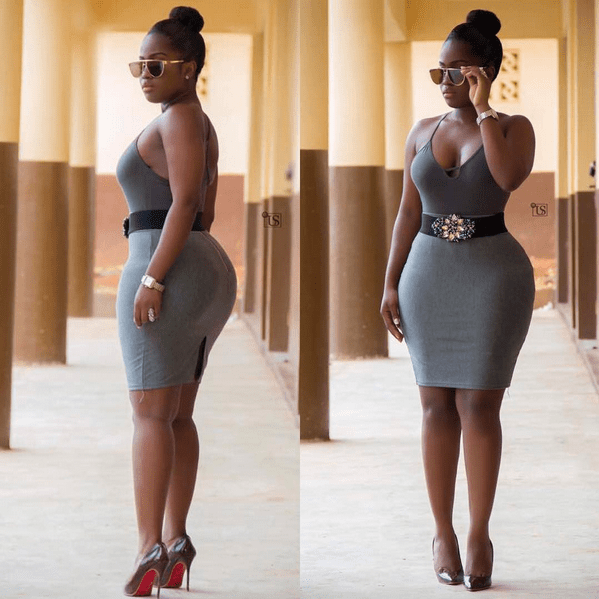 Nana Yaa Serwaa Opoku Addo, an actress in the popular TV series, YOLO.She is the one who is in love with Cyril, the protagonist in the TV series, and has been yearning for his attention.This gorgeous lady is naturally endowed with some curves and backside.
Juliet Ibrahim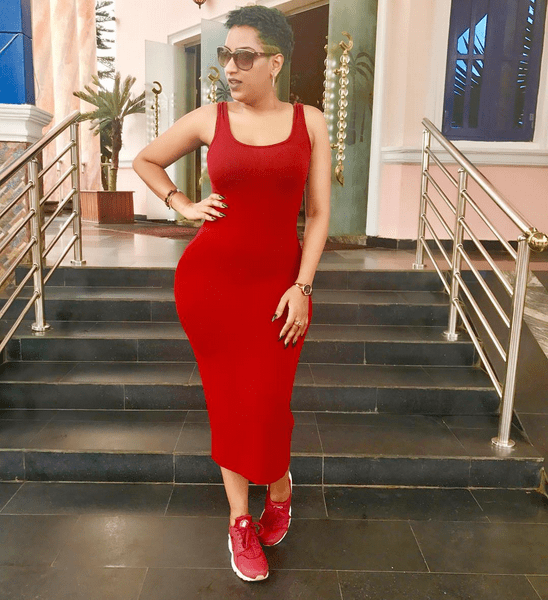 African gene don't lie. This gorgeous Ghanaian actress is of Lebanese, Liberian and Ghanaian descent. After several reports of her hips being fake hip pads, Juliet Ibrahim laughed off the reports by sharing on her Instagram a collage photo of her well-shaped body to prove it's all natural. Aside from her stunning hips and belle physique, her face and lips are just adorable.
Dotty Lana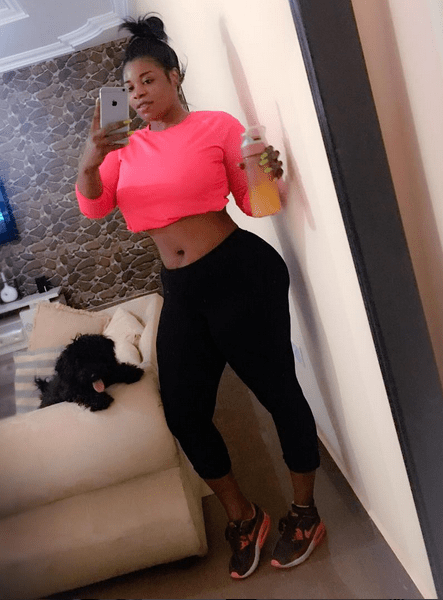 Ghanaian socialite and entrepreneur, Dotty,One of such persons is the popular Ghanaian socialite, Dotty, known for her massive following on social media and widely known in showbiz circles as Dotty. As a matter of fact, Dotty has become a household name when it comes to the Ghanaian showbiz fraternity and needs no introduction,even her curves alone describes her entire personality.
Franchesca Duncan Williams (Sister Afia)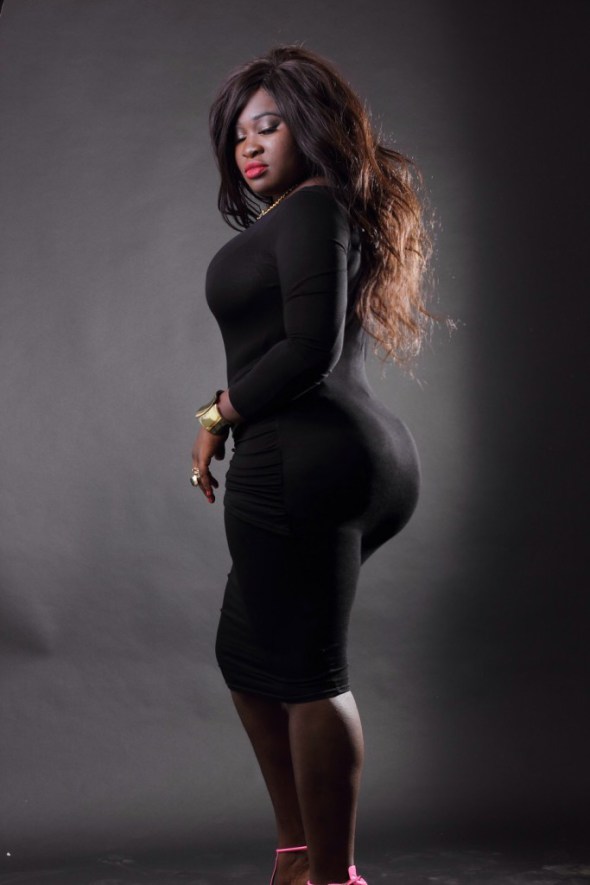 Ghanaian artiste Franchesca Duncan Williams popularly known on stage as Sista Afia takes over the 7th position. The 'Jeje' hitmarker is well recognised by her curvy and bouncy body that she uses to promote her music career.
Joselyn Dumas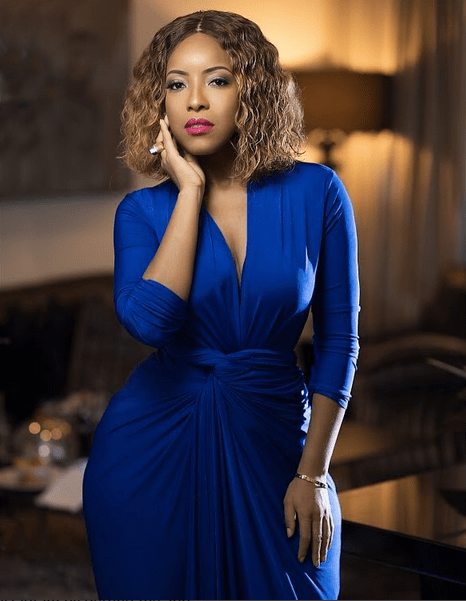 Ghanaian TV host and actress, Joselyn Dumas have got one of the most talked-about curves. Her superb hips is another prove that Africa is blessed with gorgeous women.
Bibi Bright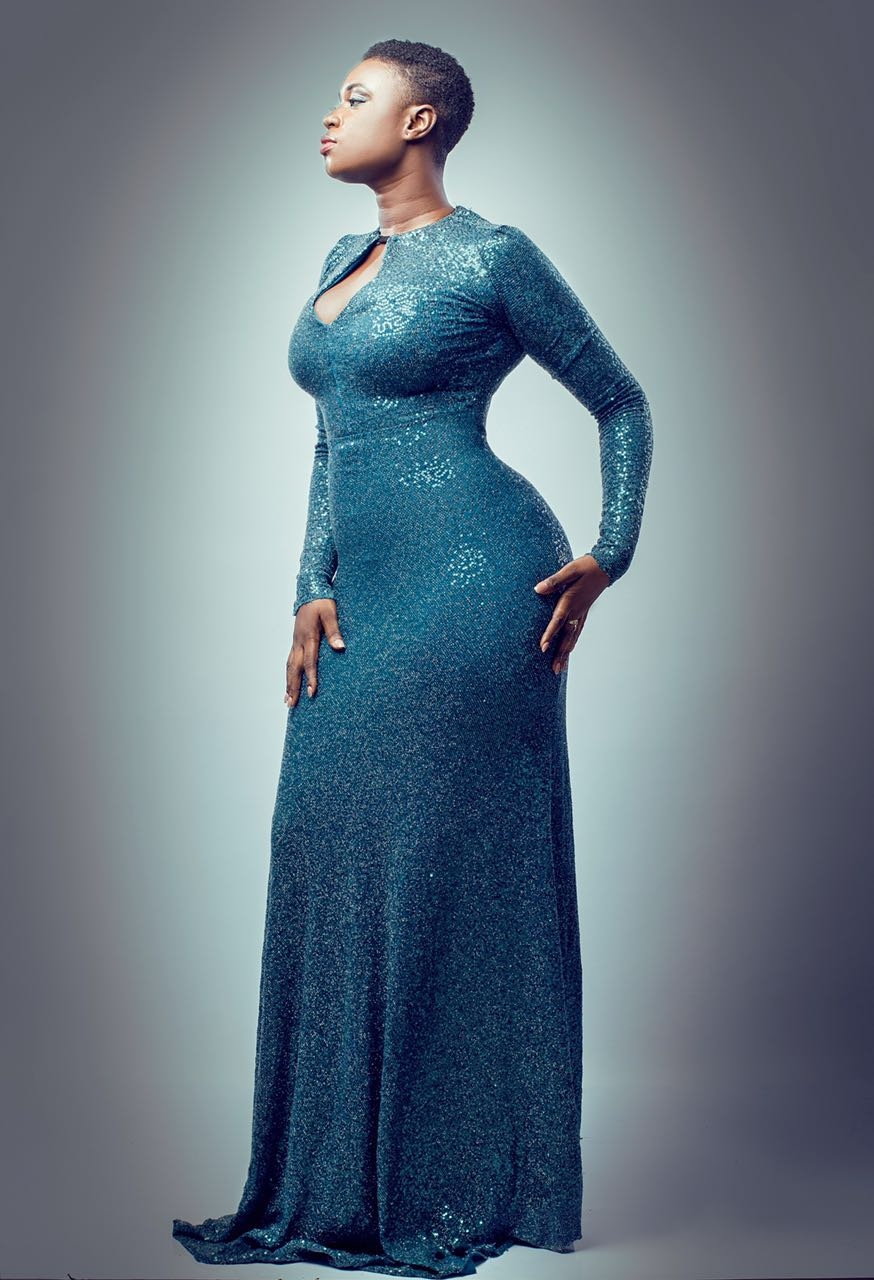 Ghanaian actress Bibi Bright who has been making the headlines not particularly for glorifying reasons. The actress is slowly carving a niche for herself as one who likes to show off some curvy part of her body.
Princess Shyngle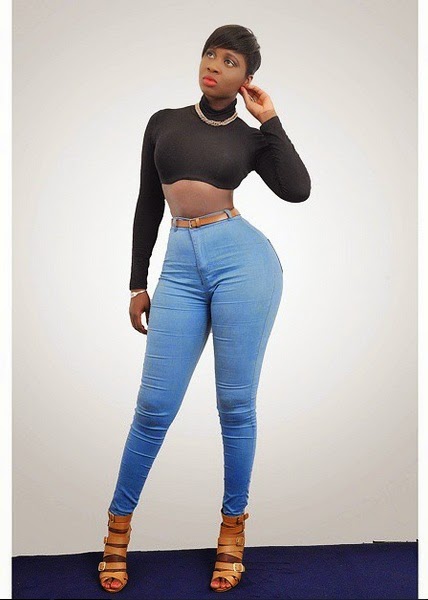 Ghanaian actress Princess Shyngle with her unbelievable super sexy curvy body and long legs. Dubbed Africa's Sexiest, Shyngle is definitely every man's dream.
Peace Hyde
This British-Ghanaian TV host, socialite, actress, and model became a social media sensation all thanks to her curves. She has featured in almost every online African hot list. Not just a perfect body, Peace also got the brains, she graduated with honors in Psychology from Middlesex University, UK.
Moesha Boduong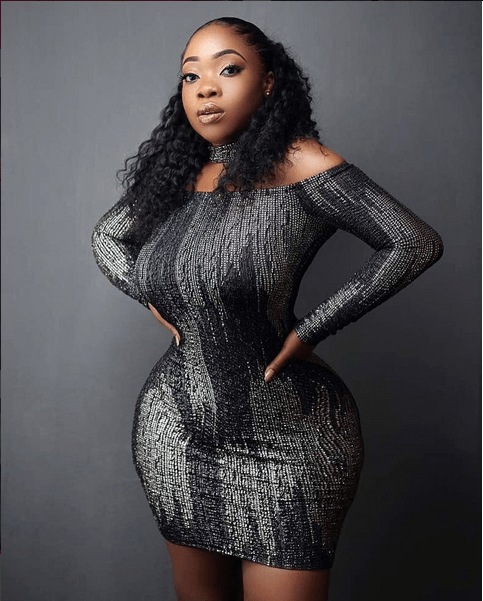 Ghanaian actress, Moesha Boduong is our number two (2) Ghanaian woman with a extremely curvy body.This lady will even makes you release some sperms even with her pictures only. She is popularly known as an actress who always shows sexy curves in her pictures to her followers on social media platforms, expecially instagram. Her exhibitionist posts won't leave you unimpressed.
Matilda Quaye (Matilda Hipsy)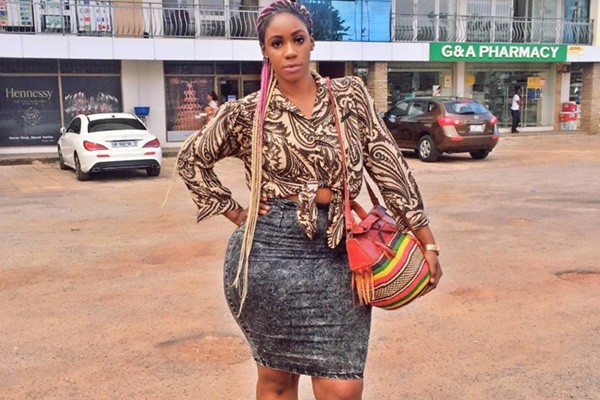 Famous for her body…. Matilda Quaye a.k.a 'Hipsy,' is a number one on the list. She is Ghanaian internet sensation, model, and video vixen who is mightily endowed with hips and curves. She is said to have the biggest hips in Ghana. Her distinctive feature has been breaking the internet. In fact, she has been sharing so many jaw-dropping hips and booty selfies that are shaking the net.