Nigeria's vast and rich cultural heritage should be strategically re-positioned to partner tourism as its driver to lift the Nigerian economy. Tourism cannot effectively flourish without the cultural components. The desire to position culture and tourism as the lever of Nigeria's economic growth and development rests with the Ministry of Information and Culture as it must plan to mainstream both sectors into a monolithic entity to galvanize national economic development.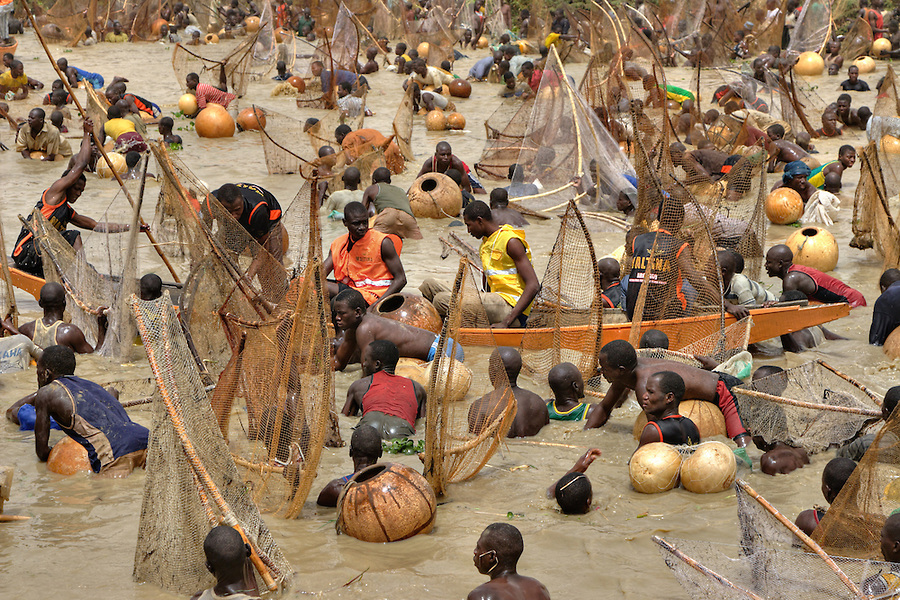 Argungu Fishing Festival
The effort is in line with the understanding that no nation can really excel without the inclusion of its cultural and tourism parameters in state affairs. Fortunately for the Ministry, cultural tourism had long been identified as Nigeria's area of high comparative advantage.

Nigeria stands a great chance of surviving the current economic meltdown facing the entire globe if it could focus more on cultural tourism. To this end, Nigeria can forge a solid partnership with symbiotic foreign countries for culture and tourism in developing and marketing their potentials to boost patronage of local and foreign tourists. If collaboration and partnership are cultivated between performing artistes, museums and countries that are blessed with natural and cultural endowments, the resultant cultural tourism synergy will be presented as exciting performances at vital tourist destinations across the country. As a significant tourist destination, museums are the cultural central and memory bank of any nation, including Nigeria.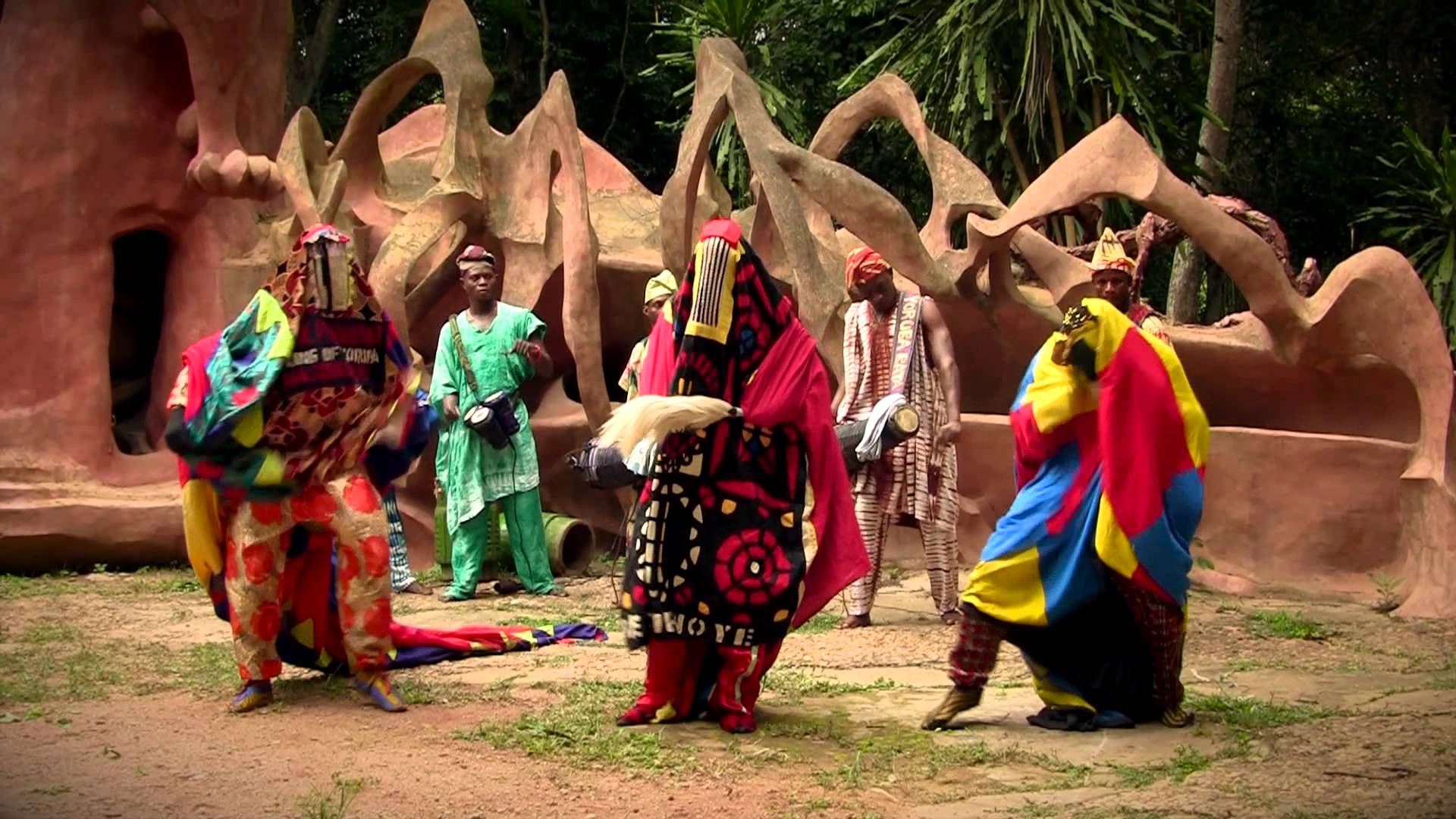 Folk Songs And Chants In Indigenous Yoruba Culture
NICUFE is formed by a body of talented and skilled Nigerians both at home and in diaspora joining hand together to address the wishes of patriotic Nigerians and friends of Nigeria towards achieving the economic, educational, technological and democratic goals of Nigerians by promoting our culture.
We recognized culture as a tool for national development and a vehicle to promote unity amongst the country's diverse cultural and linguistic communities. It is also seen by us as a vital instrument to help citizens evolve a distinctive African identity and collective pride within the nation and in the global community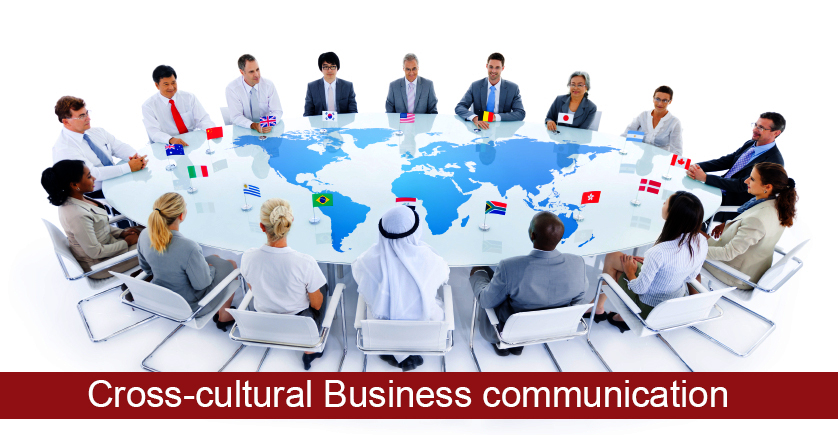 In a globalized economy, cultural sensitivity is essential. Understanding and knowing about cultural differences is a crucial skill for succeeding in business.
Understanding language nuances, etiquette and cultural time management differences can help you navigate many complex interactions. Don't let a deal fall apart due to cultural misunderstandings: Do some research and be open to new cultural experiences and expectations when doing business across borders. Thus our reason to collaborate with African Chamber of Commerce in Scandinavia to organize Business Forum and workshops during the Nigeria Cultural Carnival in Scandinavia.