Our services: Acquisition, Development, Construction, and Marketing, to interior design and consultancy services on behalf of our clients.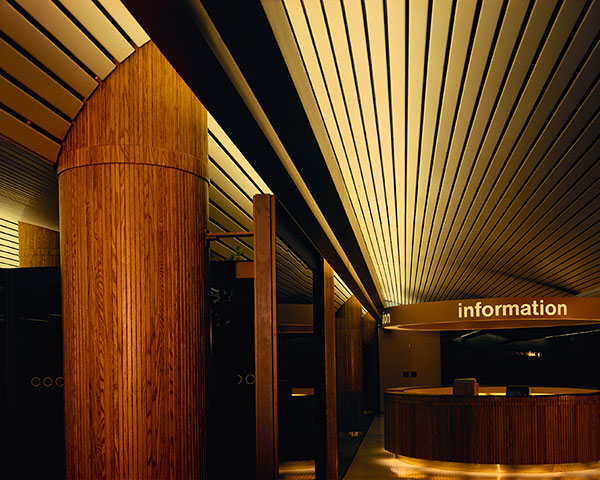 Interior Design
Our executive management team has extensive experience across multiple real estate arena and continue to apply the core principles that have proven historically successful.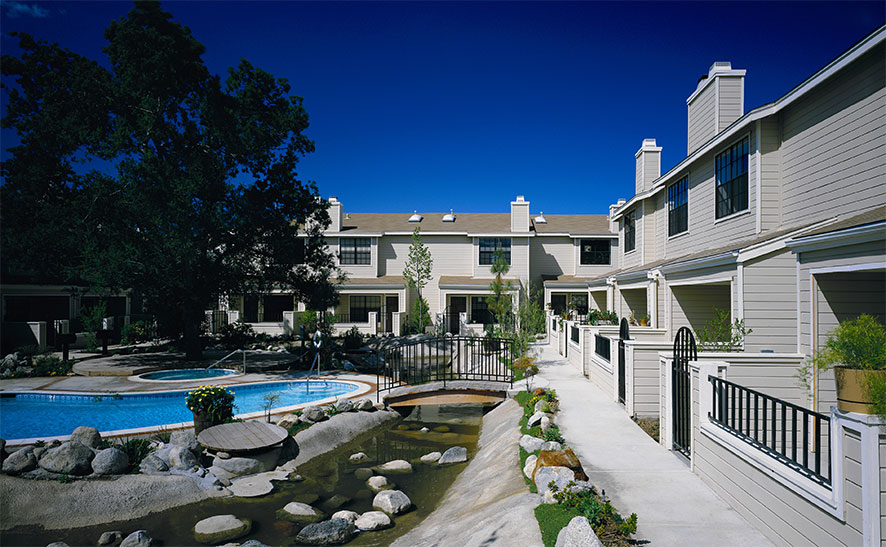 Aim:
Our sole aim is to provide excellent services to the clients, thereby giving them complete worth for their money. To engage in providing comprehensive real estate solutions to different clients with different requirements and budgets.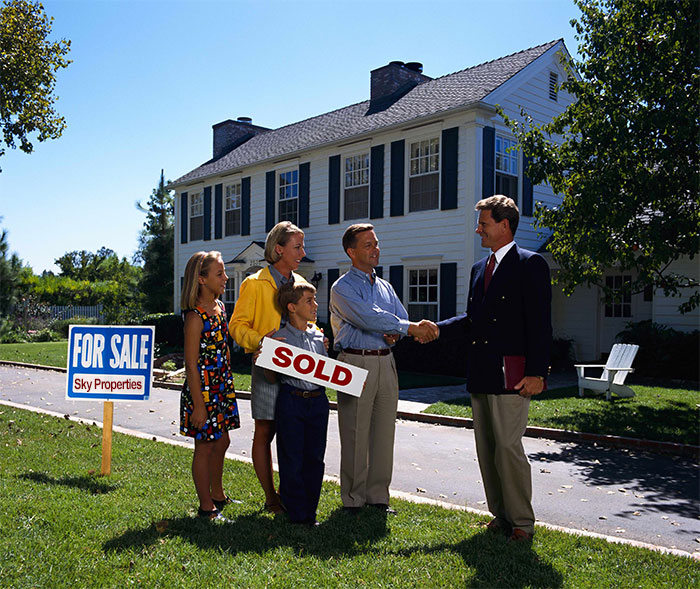 We offer clients a "team" of specialists with disciplines in areas such as project management, strategic facilities planning, financial analysis, negotiations, tax increment financing, legal documentation, engineering management and other specialties which are necessary to provide
Wherever we operate we never forget to honour our social, economic and environmental responsibility in the communities.
SKY LISTING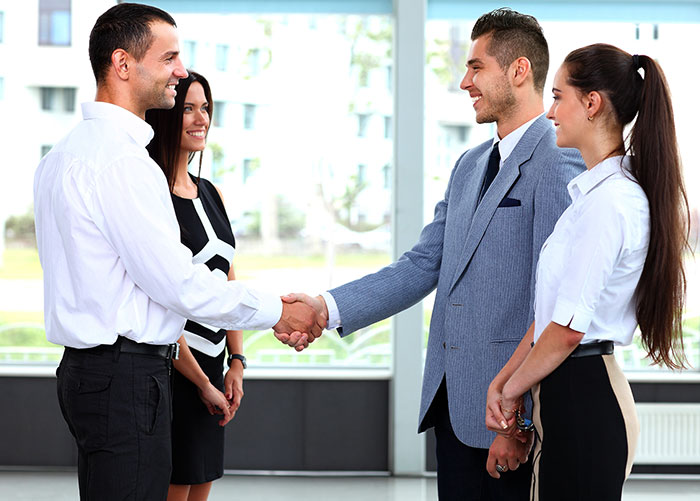 Afrosky First Reality TV Series coming soon on Afrosky TV, the series chronicles the professional and personal lives of real estate agents from major African Capital Cities as they sell high-end properties, giving viewers an inside look at the world of high-priced real estate as it debuts in Africa.