The people of Ilaje, Ikale and Apoi decent in Ondo State, South West Nigeria; to be precise, enjoy the taste of Marugbo leaves in their native soup delicacies. Marugbo leaf is from a green shrub common in the riverine area of Ondo state called Marugbo locally. This leaf transforms the aroma and taste of soups and can be blended in either fresh or dried. The darkness of the soup, is determined on the dryness of the leaf. The most common soup featuring this leaf is called Marugbo; which is also referred to as Eweta soup by the Ikale's. These leaves have great nutritional,herbal and medicinal value.
It contains very high amount of zinc and iron, important in many enzyme function and keeping the skin fresh. It is mostly known for stimulating lost appetite and replenishing vitality for mothers who just put to bed. The delicacy is mostly prepared with a little melon seed and fresh fish. It is mostly eaten with solid carbohydrates like the native cassava dough called Kpukpuru or pounded yam. Marugbo is also a delicacy served to important dignitaries or visitors and on special occasions. It is a simply delicious but re-freshening dish.
Marugbo leaves ( a handful)

Bitter leaves (Orugbo)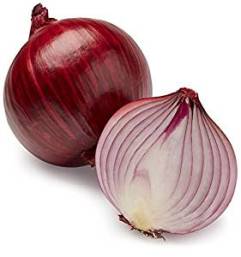 Onions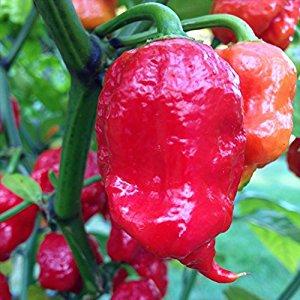 Rudo ( 3 small chilli red peppers)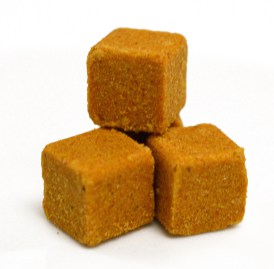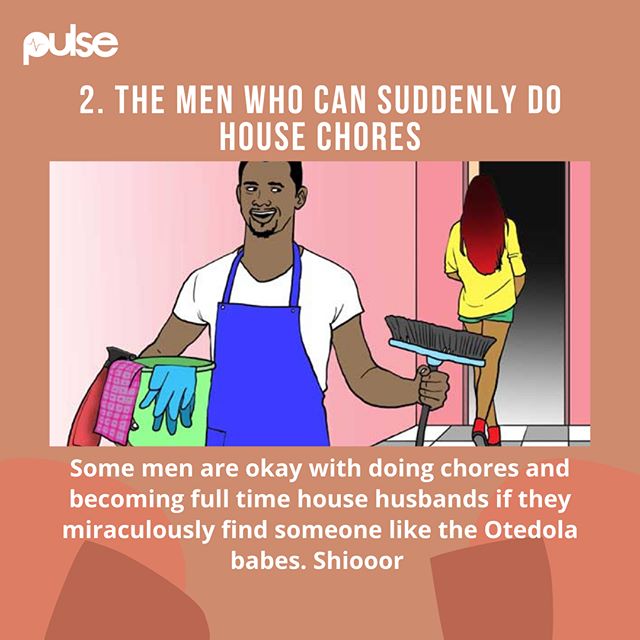 Tilapia Fish or any fish of choice.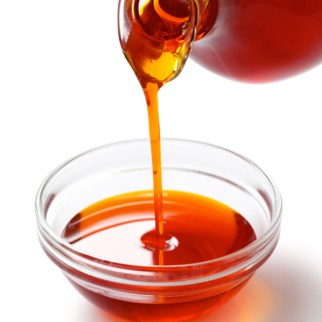 Red Oil (Palm Oil)
DIRECTION TO COOK
– Clean fish and set aside.
– Blend peppers, onion, marugbo and bitter leave together.
– Pour out content in a pot
– Add the red oil, chicken stock cubes or fish stock cubes, pepper-soup spices and bring to boil for 20 to 25 minutes.
– Include the Fish and simmer till tender.
– Include salt to taste.
– It's ready to eat with any swallow of your choice. The real home land recipe goes with kpukpuru (local fufu).